Interview with Bhupinder Bhullar
SWISS VAULT, CEO & Founder
Winner of the pitching battle at #SUD 2018
Startup DAYs 2018 contributed to SWISS VAULT SYSTEMS gaining visibility, credibility as they launch their first product

Bhupinder Bhullar, CEO and Douglas Fortune Chief Technology Officer (CTO) are both founders of SWISS VAULT SYSTEMS, who won first prize at Startup DAYs – #SUD, September 2018. With complimentary backgrounds in technology and science, both founders began a journey from concept to creation.
In a candid interview, Bhupinder explained that being part of #SUD was never about winning but sharing a revolutionary way of storing and managing large data, particularly related to DNA in an efficient, cost effective and environmentally friendly way. Most important driver for  the founders is the need to help individuals and organizations maintain their data privacy.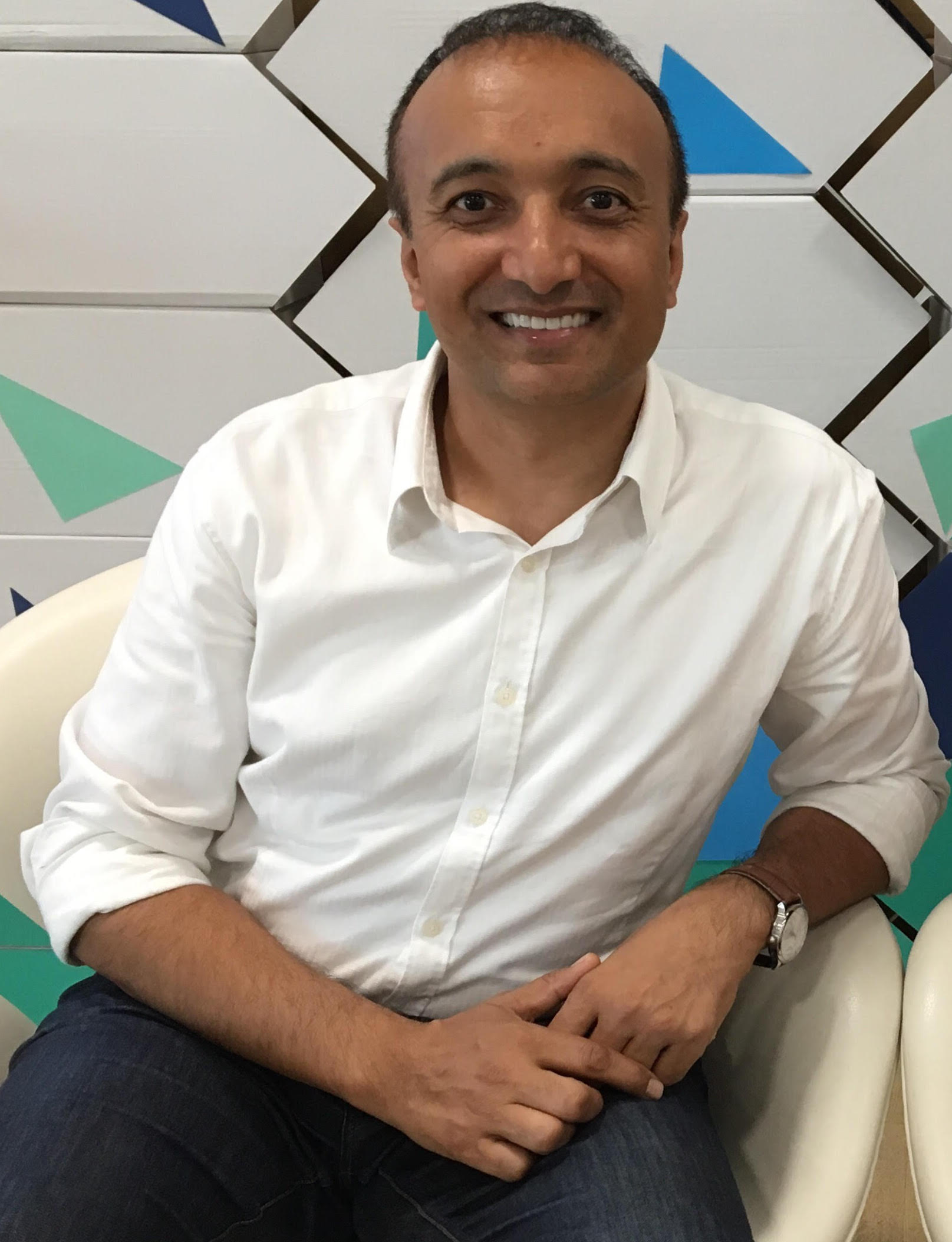 Bhupinder, what makes you passionate about SWISS VAULT?
Prior to this, I was working on DNA sequencing and when you have spent as much time in a lab as I have, you begin to see potential challenges ahead – this ignited my passion. As, Douglas and I brought together the passion of science and technology, our main passion was to provide individuals, organizations and institutions the right to control their data privacy and the freedom of choice about what happens with it and where it is kept/located
What was your objective joining Startup DAYs in September 2018?
It was our first time at #SUD, and I have to admit that I was nervous and didn't really know what to expect. What I did know is that I didn't focus on winning because there were so many brilliant presentations – I was grateful to just be part of such a selection of presenters. Once SWISS VAULT was selected on the first day to join investors, winners and dignitaries for dinner, it was thrilling to know that our project on data storage and privacy was being recognized. By the second day, I was still not focused on winning because of caliber of attendees (presenters and audience),  but once the audience started to vote I felt humbled that not only did SWISS VAULT win, but was amongst five other amazing startups.
Tell us about the journey of SWISS VAULT from the idea until #SUD
Doug and I had the idea of managing DNA data in a secure way in January 2016 and this is when I began building the prototypes to showcase just how exciting and disruptive this could be for industries. In parallel, we also needed to raise funding to keep the passion and dream alive, so we could scale from all angles (business, licenses, product, clients etc.) to meet market demand.
In order to do this we realized along the way that we needed to have a proactive approach to connect with the community and really create our presence by joining several trusted start up events and platforms, such as the Venture DAY in Zürich in 2018 and #SUD, in order for us to create and accelerate our visibility and credibility.
Any tips for startups pitching at #SUD on May 28th 2019?
You have three minutes on stage, and while that might feel like a lifetime you have a chance to share your technology, why and how you're helping people. My first tip is not to be afraid to share your passion about your project – the audience will feel and understand this much better. Secondly, think of it more like a discussion so that it doesn't come across like you are speaking with a script and, finally, remain authentic about your motivation for your project.
What happened after SUD 2018?
Since last year SWISS VAULT SYSTEMS has been on a positive trajectory, where we have focused on 4 key areas:
Human resources
We have steadily expanded our team from 2 to 5 as this is key to our growth as we scale. Having the right people in positions that provide them the ability to meet their potential is key for us.
Product
We have showcased our Mini data storage system at various events – including recently at the Hannover Messe. This has been very informative for us as we have been able to see the reaction across different industries, and hone our product line
Market
We have continued to understand our market and conduct validation with key clients who have tried and tested our product. We are now looking to build our sales force from the knowledge we have gained.
Funding
From the activities that we have engaged in, we have also been able to meet investors as well as continue to apply for grants/competitions.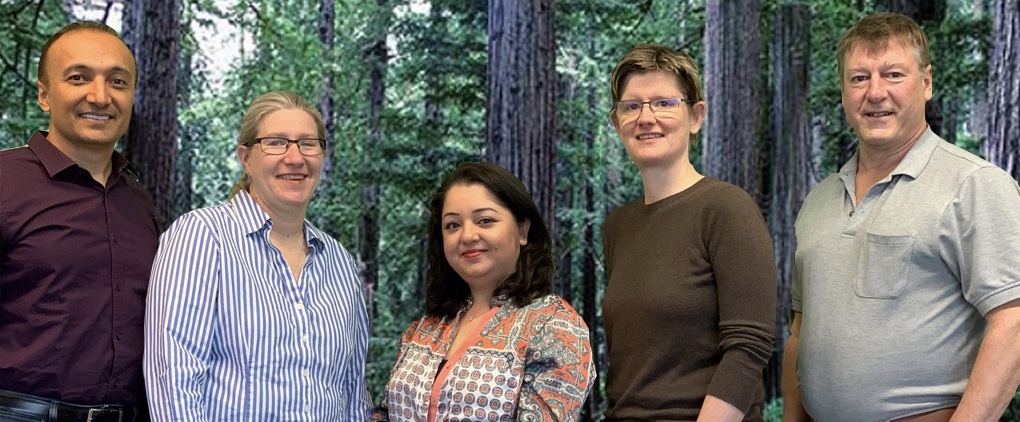 As a start-up there is always so much to do in all of the pockets of the business.
As a result of #SUD 2018, an investor who is interested in global sustainability projects was in the audience and subsequently sent us an email. The exciting thing is that we are in the process of meeting all of due diligence requirements in order move forward with the investment we need – we are almost there!
Thank you Startup DAYs for providing us with such a connective platform!
Where do you see your company in five years?
One aim we have is to let everyone know why data privacy and security is the most important issue facing organizations and individuals. This is happening already since you see lots of people talking about it. On the other hand we want to be one of those leaders in this area that will make positive changes regarding data access and management. We are an ambitious team and together we believe that we will not only increase the value of the company, but also the eco- sustainable footprint for the IT industry, for example, by decreasing carbon output, recycling of high-tech components, and long-product life cycles.  Who knows we might be developing data storage in space (laughs).
As for startups that are starting their journey? What shall they focus on to get it up and running?
Surrounding yourself with a strong team and mentors is important. Mentors and sponsors provide you with diversity of thought and an outside perspective. The drive and passion of those you surround yourself will carry you, even on days when you think that nothing is moving forward. Finally, while there is a lot I have learned by going through this process, it is a continuous learning process.  I hope you love to learn, and build a learning culture in your organization.
Is there anything we haven't asked that you want to share?
I think it's a great time to be a startup. When I started on this journey, I actually didn't know what programs, investments or funding was available. Nowadays there are more and more resources available: For example, in Switzerland there are many programs for startups in every canton and it's up to the individual to reach out and connect to the right networks. It's the greatest time to be a startup and I hope it keeps improving especially as many people will find entrepreneurship as a rewarding way to build their ideas and help solve problems for society.