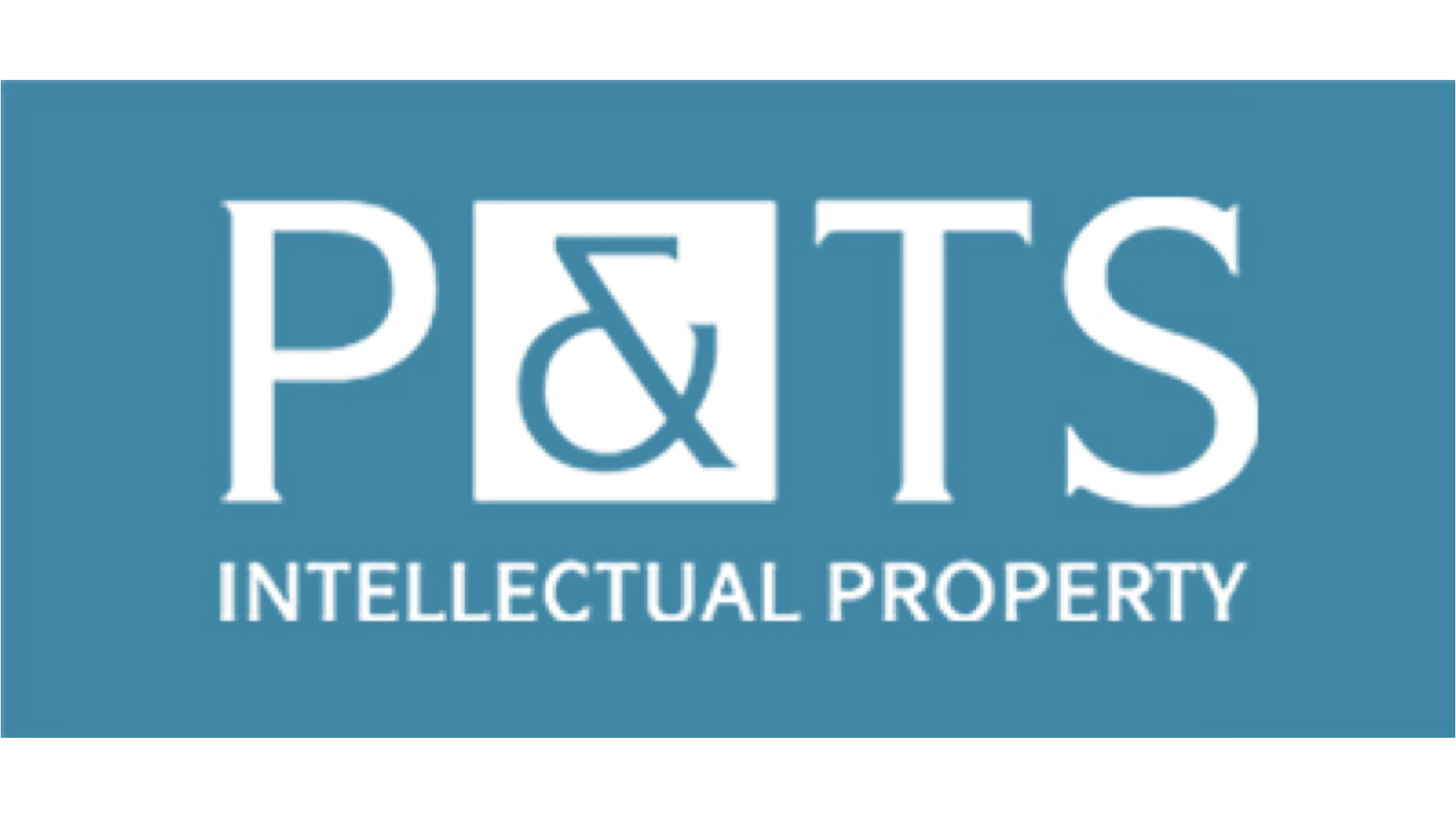 IP Filing Strategies
for Startups
by Ronan Guirey - P&TS
This workshop is designed to give you an insight into the most important Intellectual Property (IP) issues which Startups face. The workshop will benefit all levels – from those who have no experience whatsoever with IP issues, to those who have a wealth of experience.
The speakers will outline how you can best protect your position on the market using various forms of IP, including: outlining various patent filing strategies which can be used to protect technology; how to protect software, textual matter, and other artistic work using copyright (as well as use of blockchains to secure copyrights); how to protect your branding using trademarks; as well as the use of design protection to protect the shape and appearance of your products.
As well as detailing how you can secure your own IP rights, we will also touch on how you can avoid infringing competitor's IP rights; and what you can do if you are at risk of infringing competitor's IP rights.
Additionally, the topic of patent searches will be addressed, including the differences between and assisted search, patentability search, freedom to operate search.
We will also aim to provide various other 'housing keeping' tips related to IP which could be implemented in every Startup.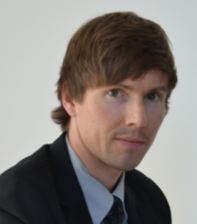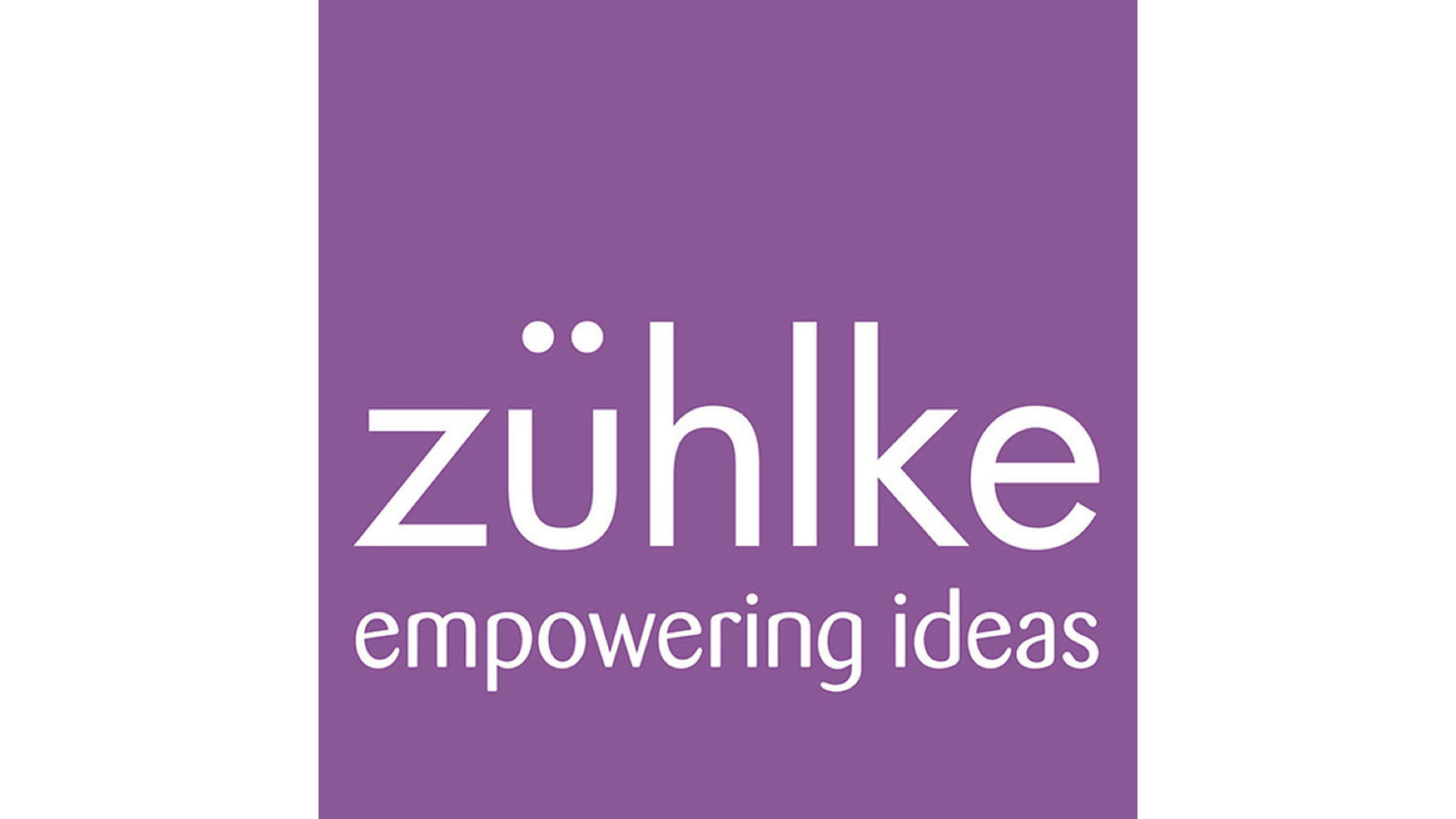 From a Prototype to
an Industrial Product
by Markus Steiner, ZÜHLKE
Empowering Ideas – the mission to an innovative and reliable industrial product at low cost
Get an overview of proven methods and best practices and be inspired to transfer all that to your own mission in work!
 You will discover how to:
– manage requirements
– tackle technical problems
– empower simplicity
– reduce time to market