LEARNINGS FOR STARTUPS & CORPORATES
10 masterclasses
Duration: 75 Min
BELLAVISTA II (6th Floor)
09:45 – 11:00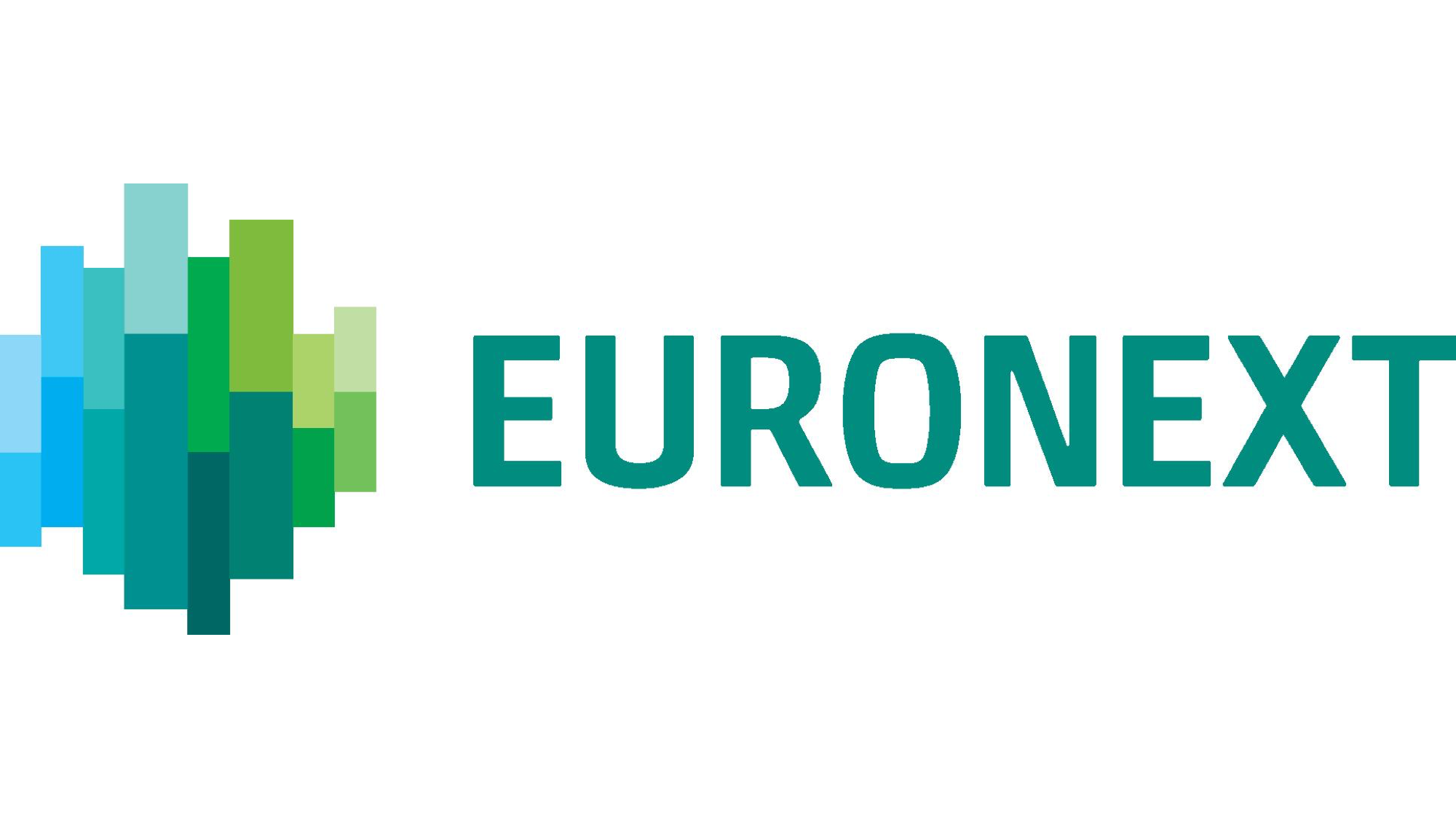 IPO for high-growth companies
If you meet an American entrepreneur, she/he has an Initial Public Offering as an important past or future milestone in her/his company presentation. That seems to have been forgotten in Europe. Thereby, an IPO can enable many important features for your company, like financing, partial realization, institutionalization, internationalization, increased standing in the public, customer and investor eye, etc. Join the session to understand whether this could be an option for your company, now or in the future. Søren Bjønness
BELLAVISTA IV (6th Floor)
09:45 – 11:00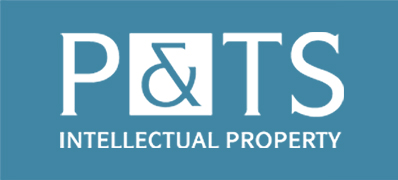 Using IP to create Value
IP strategy to achieve business plan targets is the new black.
Many startups secure Patents to impress investors – everyone knows that investors will drop you like a hot potato unless you have a patent protecting your technology, right?
While securing Patents just for the sake of investors is fine, having a Patent may not bring you any closer to achieving the targets in your business plan.
You want to protect your technology and know-how in the way that is most suitable for your specific situation. An IP strategy depends on many aspects and there is no "one-size-fits-all".
We want to teach you how to establish an IP strategy which is suitable for your startup; how to avoid the common pitfalls which startups fall victim to; and most importantly how to use your IP to achieve the targets in your business plan. Christophe Saam
BELLAVISTA V (6th Floor)
09:45 – 11:00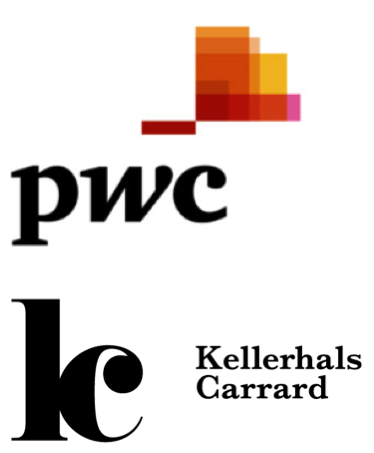 Learn more about the structure of incentive plans, their regulation and some important tax and legal issues.
The main objective of this course is to provide you with a sound understanding of the basics surrounding incentive plans from both a legal and a tax perspective.
We will start with a short introduction covering the different elements of total compensation with a main focus on the purpose of long-term incentives (LTI) and the various instruments used in practice. In addition, the Swiss legal framework for compensation and incentive plans in particular will be presented. Building on our insights from the introduction, we will then discuss and analyze different LTI instruments and the challenges when implementing such schemes. This will cover the design, the plan rules, the taxation and special topics start-up companies may face when dealing with LTI plans. The purpose is to tackle the various topics by having a lively discussion. At the end of the course you will know a lot more about key aspects to consider when designing an incentive plan for your startup. Remo Schmid & Karim Maizar
ORIONE (6th Floor)
09:45 – 11:00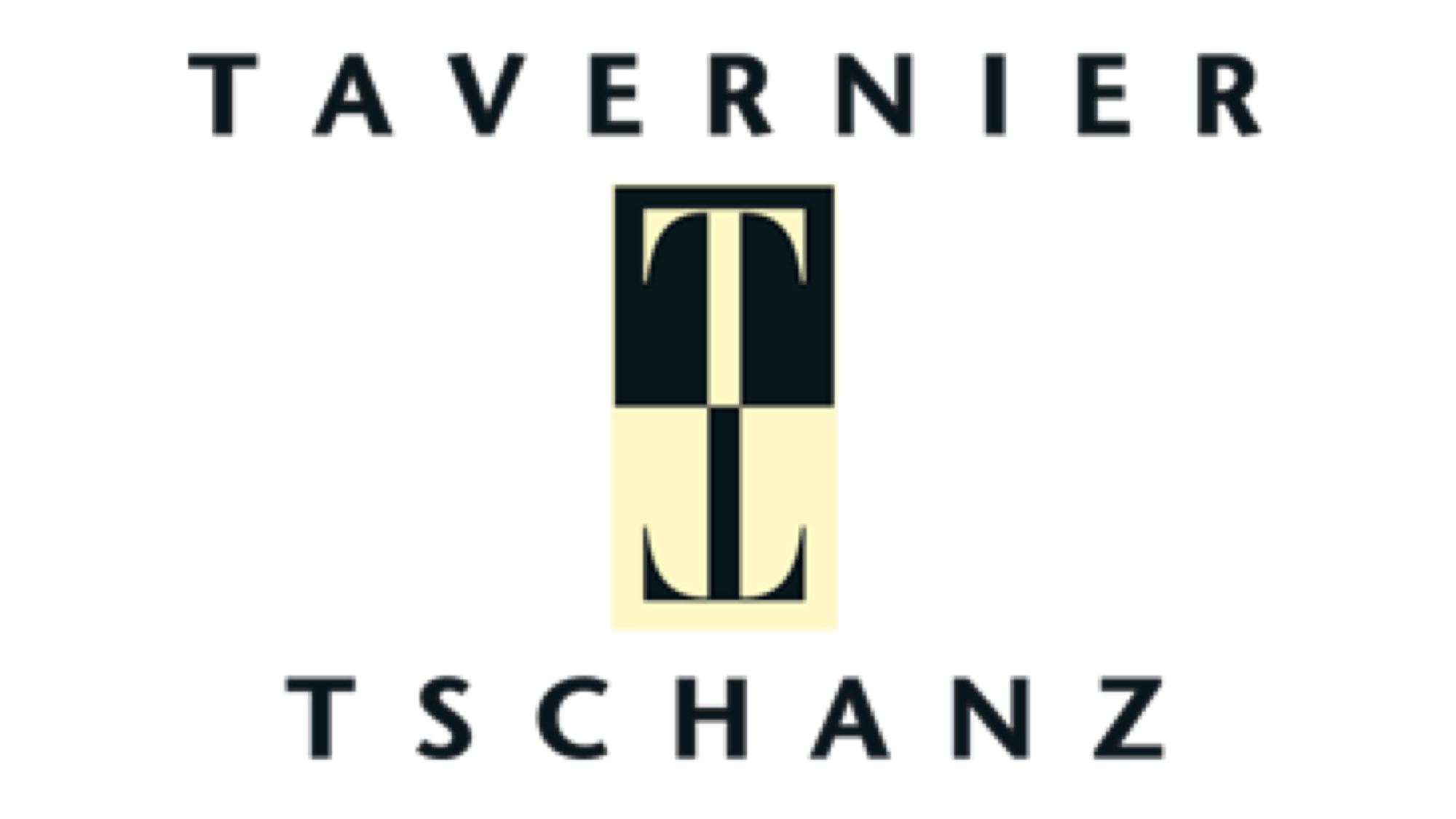 A practical workshop on understanding and negotiating a term sheet.
Participants will review and discuss a sample term sheet and prepare 1:1 for a negotiation with VC's. Jacques Bonvin
BELLAVISTA II (6th Floor)
11:00 – 12:15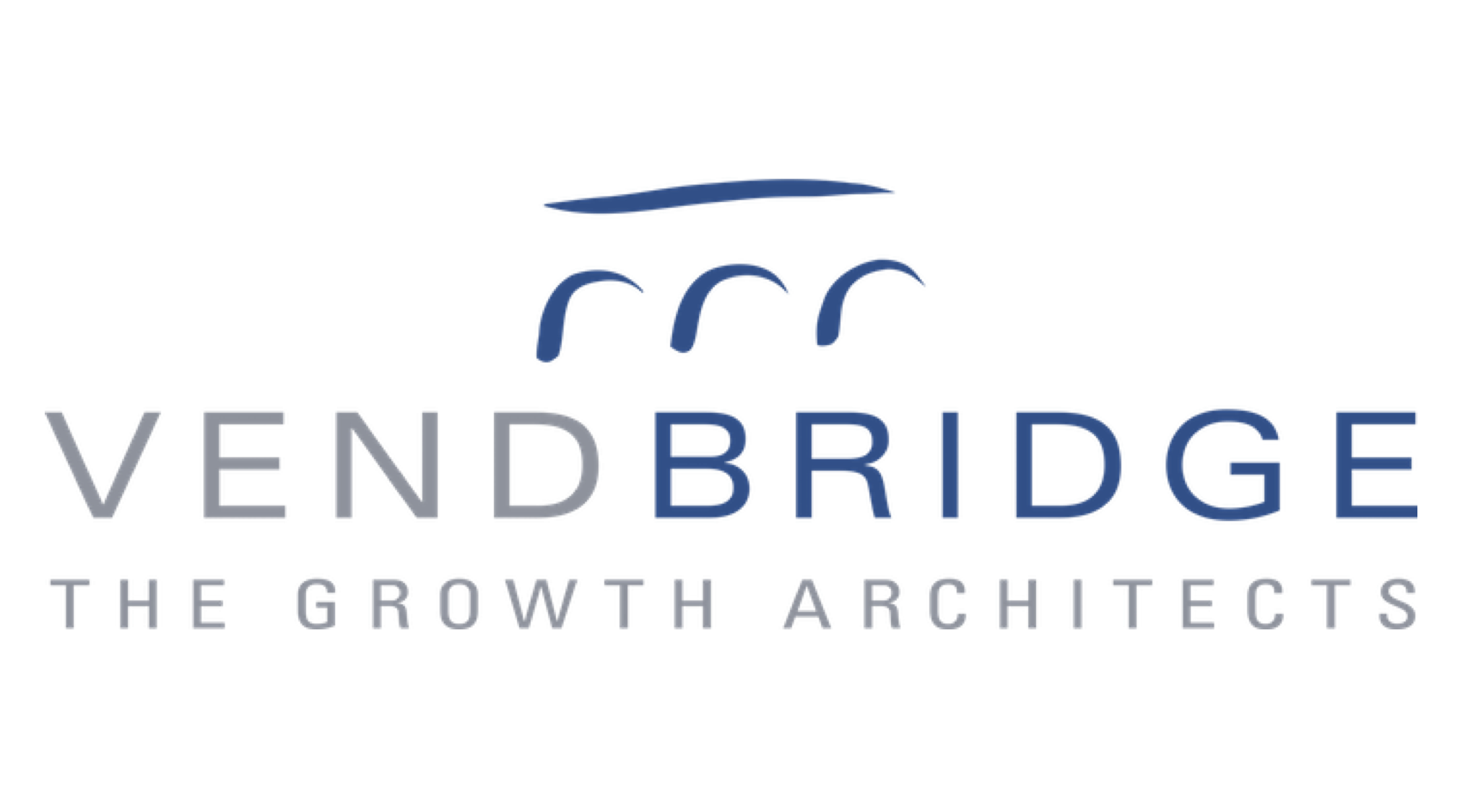 If you want to know more about general sales tactics, don't come to this workshop. Read a book and practice. But if you really want to win in sales, come and join. After this workshop, you will look at sales from a different perspective. Your success chances will increase and you might adjust your business model. You will get a fresh perspective on:
how to discover unmet customer needs, we call them pain points
how to turn these pain points into a compelling value proposition for your business
how to prepare a meeting with a potential customer without loosing too much time
how to act in a meeting, so that the client puts his pain points on the table and you can leverage them
Beat Walther
BELLAVISTA III (6th Floor)
11:00 – 12:15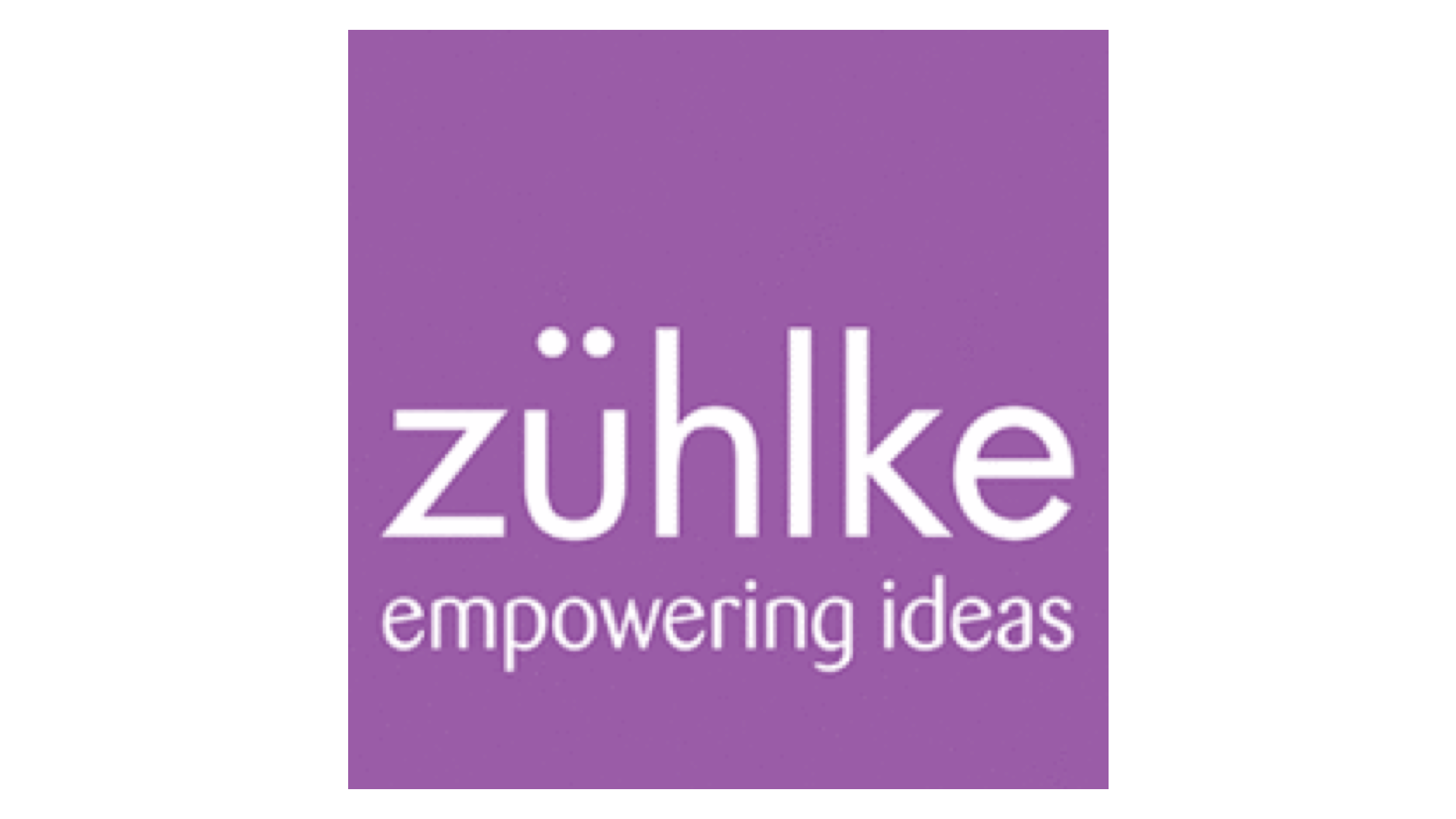 What do Investors want to understand? they will only capitalize your company if you are able to convince them that it is the right decision. This means for the entrepreneur to understand the needs and pains of the investor and to anticipate detailed discussions around many topics such as the product, market, strategy and its execution, team, financials, and many more. This Workshop will help you to understand the investors motivations and will prepare you for the Due Diligence process including the Due Diligence process, investor's needs, Business Strategy, Market Forces, Execution , Team, Terms and Contracts and Formal Due Diligence Patrick Griss
BELLAVISTA IV (6th Floor)
11:00 – 12:15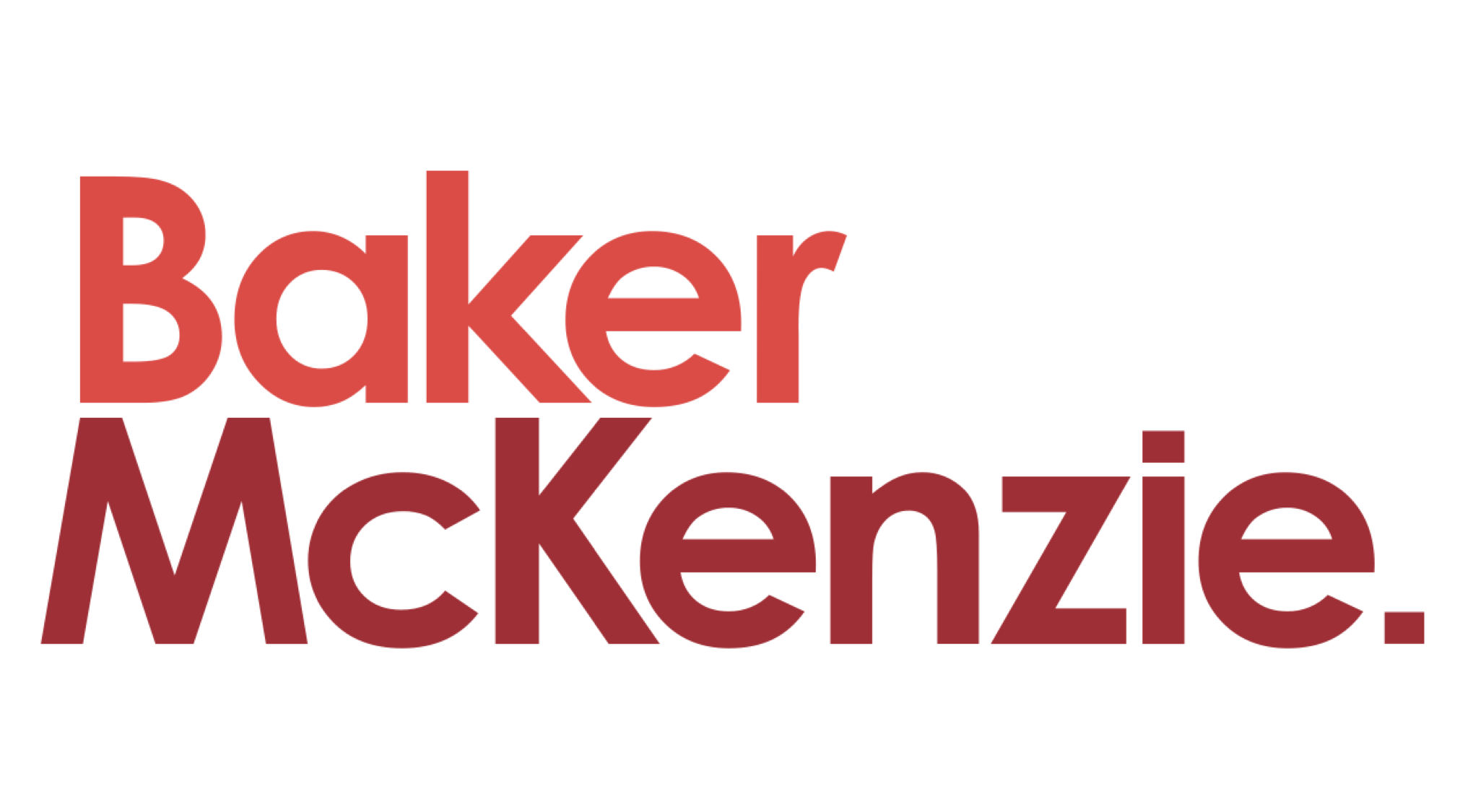 10 DO's & DONT's for your Venture
Alexander Fischer
BELLAVISTA V (6th Floor)
11:00 – 12:15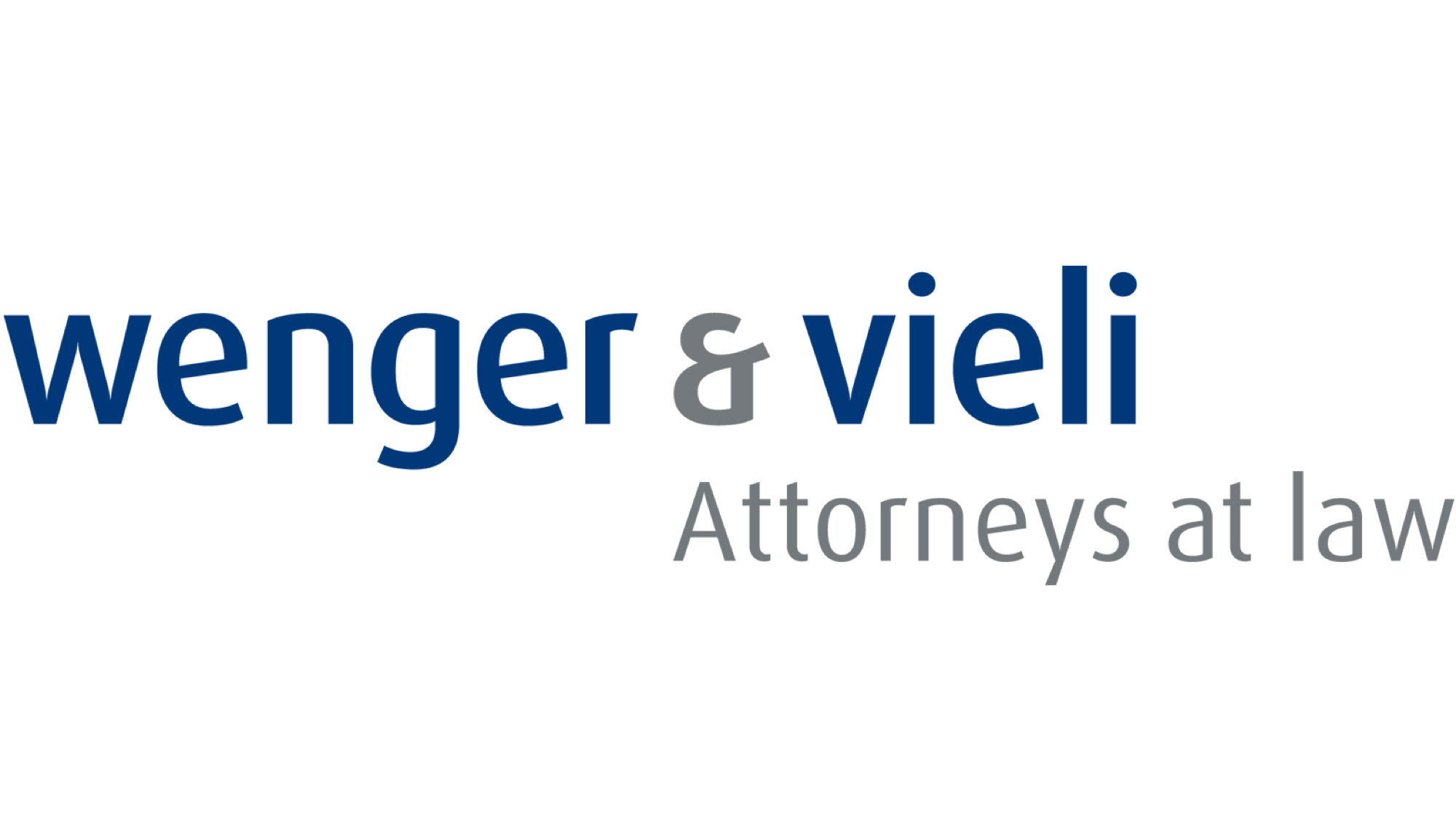 EXIT
This workshop is designed to give you insights, best practices and lots of case studies and learnings from experiences made from Wenger & Vieli with respect to exiting a venture (in the sense of a trade sale). In the past few years, the speakers were involved in dozens of exits of high-tech/life science companies.
Regardless of whether you are a founder, manager or an investor, the workshop aims to give you a complete oversight of the many ways on how to achieve a successful exit, and shows you deal-stoppers encountered.
The speakers will not only cover the commercial, legal and tax aspects, but also the perspective from directly involved shareholders/managers.
Beat Speck
ORIONE (6th Floor)
11:00 – 12:15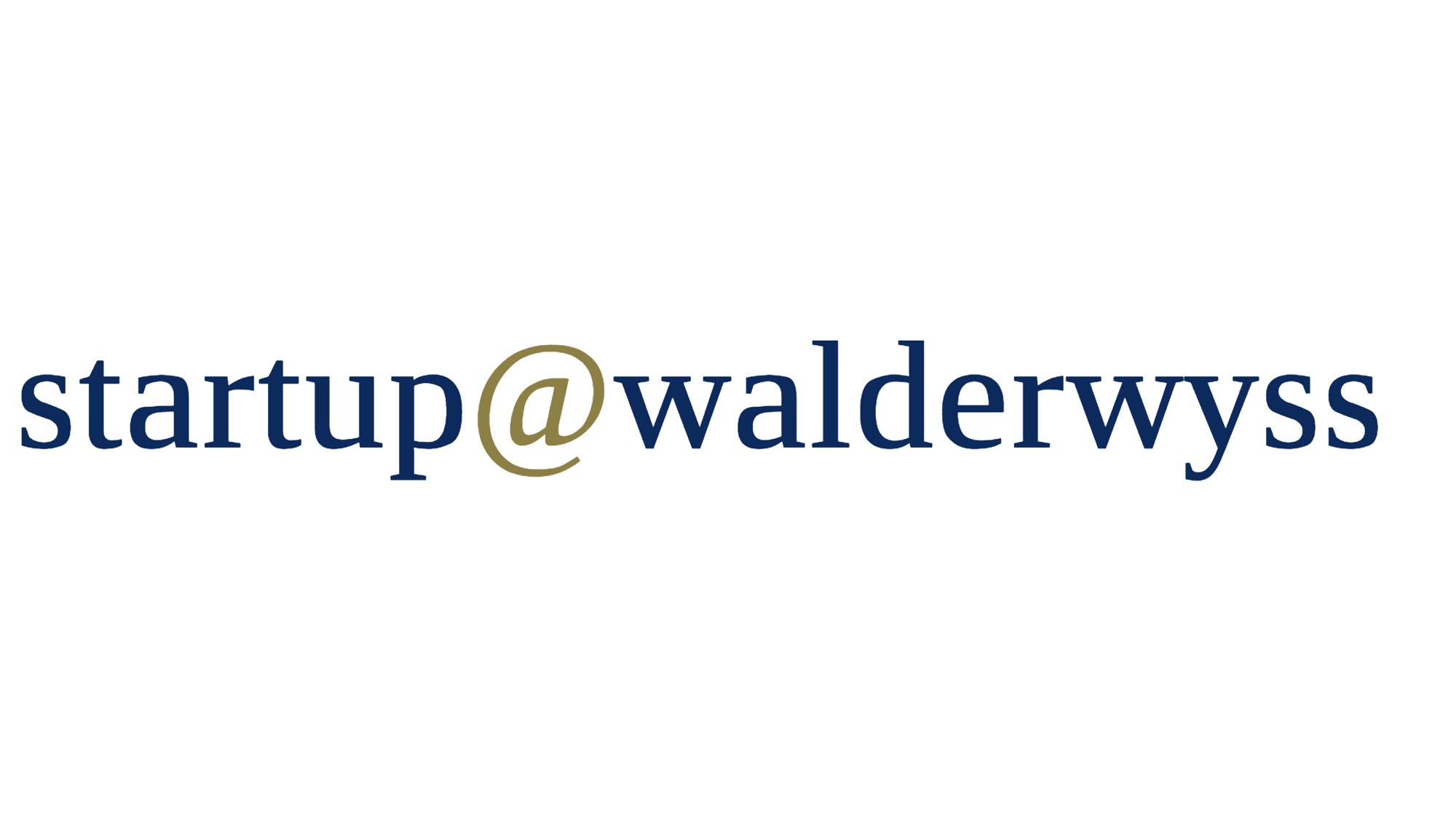 Traditional equity vs alternative financing
Over the last few years, convertible loans became more and more popular as alternative to traditional financing rounds, particularly for obtaining early stage financing.
In addition, some headache has been created by hybrid financing instruments, such as SAFE (Simple Agreement for Future Equity), which have been imported from common law jurisdictions.
Finally, the hype about ICOs left many founders with a certain level of confusion about the best way to obtain financing.
This masterclass will explain these various instruments, pro's and con's compared to traditional equity financing, potential pitfalls and the impact your choice might have on the success of your start-up project.
Alexander Nikitine